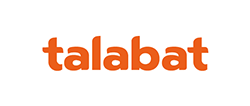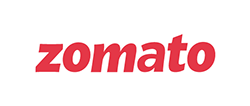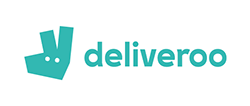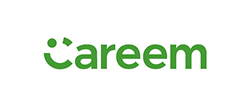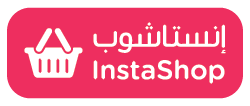 About us
A contemporary, homemade bakery bursting with ingenious ice cream creations and sharable treats, Wonderbee offers customers a space to create and experiment with worlds of flavor. With creativity at the heart of every recipe, Wonderbee champions vegan-friendly ingredients, alongside their menu of baked treats and ice cream.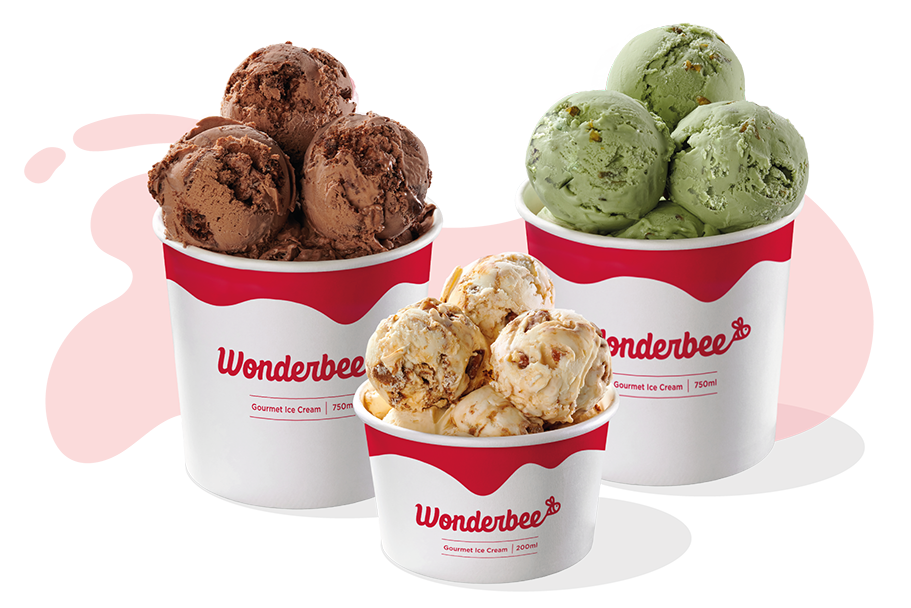 HORECA &
White Labeling
At WB Ice Cream Factory, we are passionate about producing and serving the world's finest gourmet ice cream infused with authentic tastes. We are founded upon dedication and a keen sense of innovation, with creativity at the core of all our products, making us the ideal partner for all your ice cream needs.
Fun Facts
We carefully select and blend the finest high quality ingredients from around the world.
The texture of our products boasts a relatively high level of creaminess and smoothness.
Our state-of-the-art manufacturing facilities guarantee consistently high quality products.
Only authentic natural flavors and colors are used in all our ice creams and sorbets.
To create a more intense flavor, we have relatively low aeration in our ice cream.
The intensity of our flavors and the creamy texture of our products give our ice cream long-lasting taste.

Copyright © 2021 Wonderbee. All rights reserved.